The College Search
Choosing the right college is stressful! Our team made a list of the most important considerations before you send out your college applications.
In collaboration with the Japanese Community Youth Council's College Access Program (JCYC CA).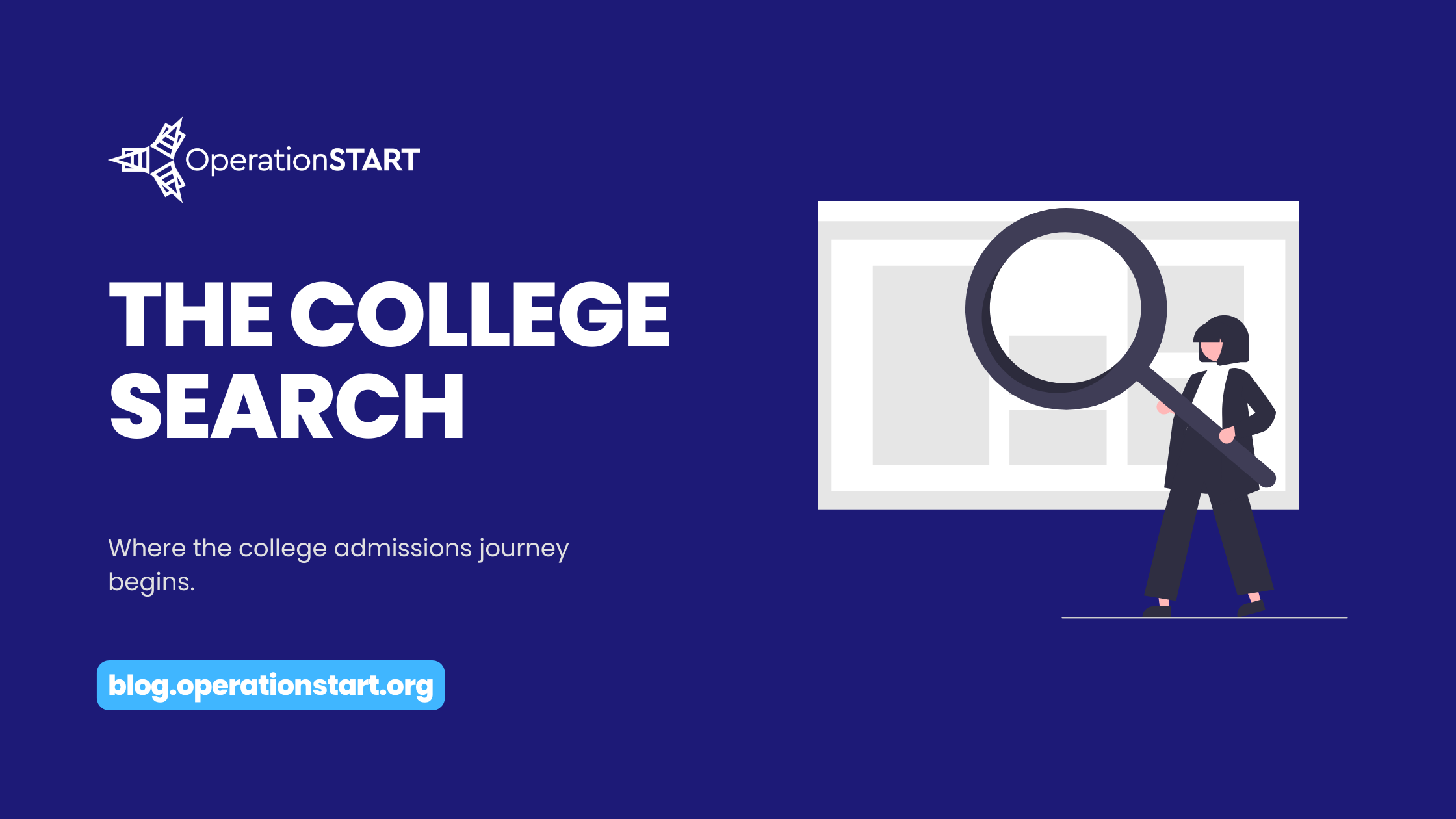 Have you been getting emails from colleges inviting you to their info sessions? Maybe it's time to attend those info sessions as you start, or perhaps have even started, the college admissions process!
It's going to be stressful, but trust us, this process will be the best writing intensive program of your life, and we'll be here to give some pointers along the way. Let's start with the college search!
What to consider?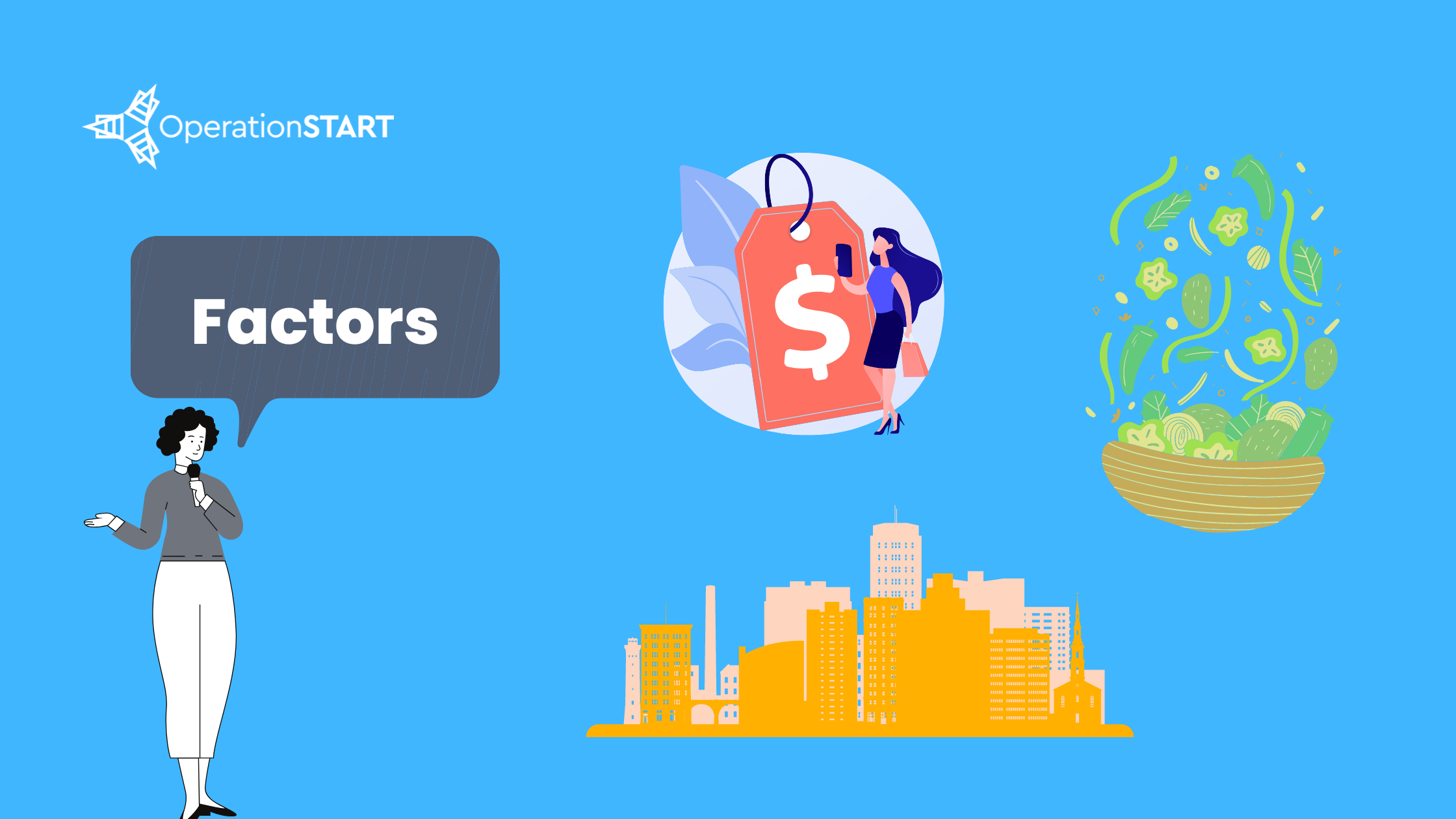 What do you want to experience in college, and think about the life you want to live in college? Below are some things we recommend considering:
Location
City, suburb, or rural? Are you someone who would prefer to be between the high rises, or would you prefer having access to nature and hiking trails? Remember, you will be in college for about four years, so make sure the location you choose is somewhere you love or would at least not mind living at. Also, consider the entertainment available around so you won't be bored during long weekends and academic breaks.
2. Dining
Read dining hall reviews, or better yet, go try it yourself! Many colleges will require you to buy their meal plans, so it's a good idea to ensure you like the food. Make a quick Google search into the local restaurants for when you want to dine out and the nearby grocery stores for when you're in the mood to cook.
3. Finances
Colleges in the United States are notorious for being very expensive. To help protect your family and financial future, look for the school's financial aid calculator to see if you and your family can afford the school. A search on Google for "(the school) net price calculator" and inputting your information will give you results in seconds! Remember, they are only estimates and should be taken with a grain of salt. For more specific information, we recommend speaking to a financial aid advisor from the college/university you're looking at.
We also recommend looking into whether a school is need-blind or need-aware.
What's need-bind vs. need-aware?
Need-blind schools do not consider your family's financial situation when considering your admissions status, while need-aware schools do.
This tiny detail could be the difference between an acceptance and a rejection for many students. Additionally, look to see if the school awards need-based financial aid and if so, the percentage of students that receive need-based financial aid.
Work study is also another way to help with finances in college. See if the school offers work-study or other campus jobs. More money never hurts.
Looking to make some extra cash? Find dozens of scholarships and job opportunities by signing up for OperationSTART today!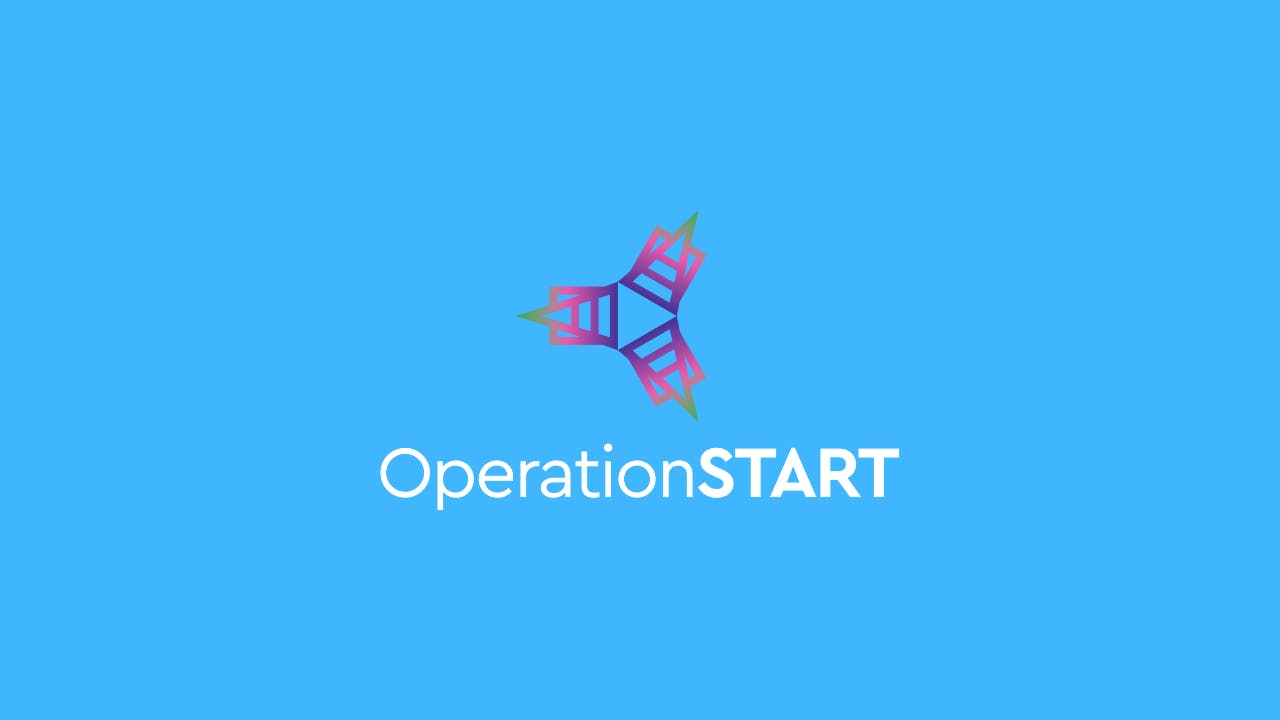 4. Opportunity
College is a great time to network, build your resume, and put yourself out there, but to do that, you need to find the opportunity to do that. See if the school has networking events, career fairs, career and internship support services, research opportunities (a big one for many STEM and research-based majors), and study abroad opportunities that interest you. These things can help boost your resume for life after college or give you a new perspective.

5. Rankings and Statistics
School rankings are subjective because they're based on academic reputation from inaccurate survey data. Going to a well-known school will always have its benefits, but they may not offer you the perfect program and/or environment. Remember, many people don't care what school you went to after getting your first job out of college.
We recommend looking into school statistics (i.e., retention and graduation rates), which show if you will succeed in college, through credible websites like collegescorecard.ed.gov. Learning more in-depth about a school's classes, professors, and student activities will better indicate if the program is best for you. We also recommend looking into the average statistics of students who have been admitted to help you build a college list, which is later discussed in this blog post.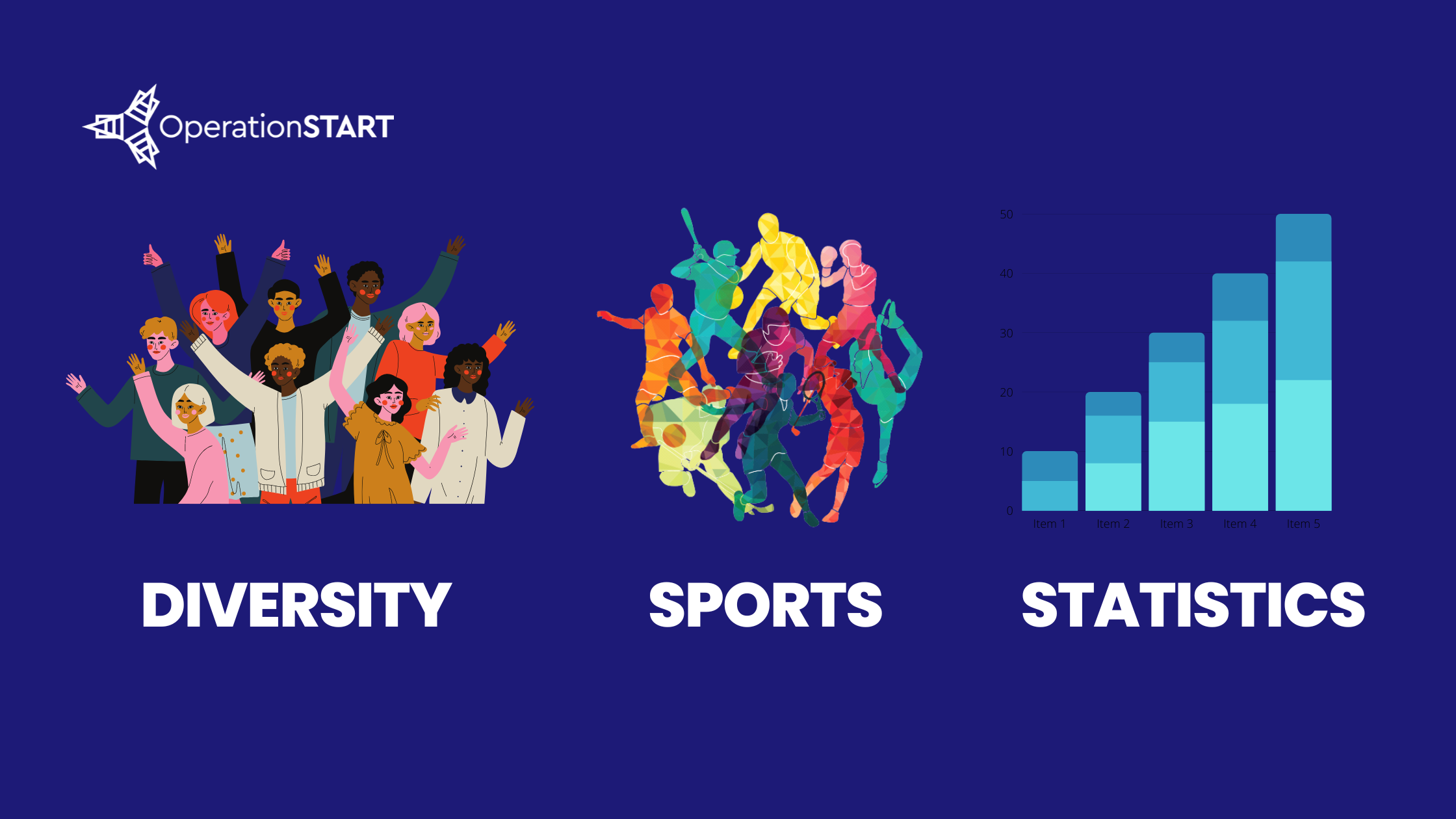 6. Size, Diversity, and Culture
Does a smaller classroom or huge lecture hall sound like your vibe? Usually, more prominent schools will also offer more classes but have bigger class sizes, but that might not be for you– you might be the type who would instead build connections with your professors and peers in smaller classrooms. Look into the average class size and student-to-teacher ratio to see if it would fit you well.

Some may prefer schools with greater diversity, whether it be race, financial situation, or sexuality, so you won't feel out of place. Looking up a school's diversity statistics will give you a better idea if you may be able to find people you will be comfortable around.

This also goes into a school's culture. Maybe you want to be in a work-hard, play-hard environment or participate in Greek life. Research more about the social culture to see if you would like it.
7. Sports and Clubs
High school athletes, have you considered continuing your athletic career in college? It might be late to start the recruiting process for some sports, but you might be able to walk on the team or join the club for your sport. Look into other clubs available at the school to get excited about it; it's also great to add to the "why us" supplemental essay for schools.
8. Dorm Quality
Most college Freshmen are required to live in dorms, and if the school is in an expensive city, it might be the best financial decision to continue dorming, so check out the dorms and see if you like them, or at least be able to tolerate them.
A website we recommend is ratemydorms.com to read reviews of the different dorms and residence halls offered at colleges in the United States.
Where can I research?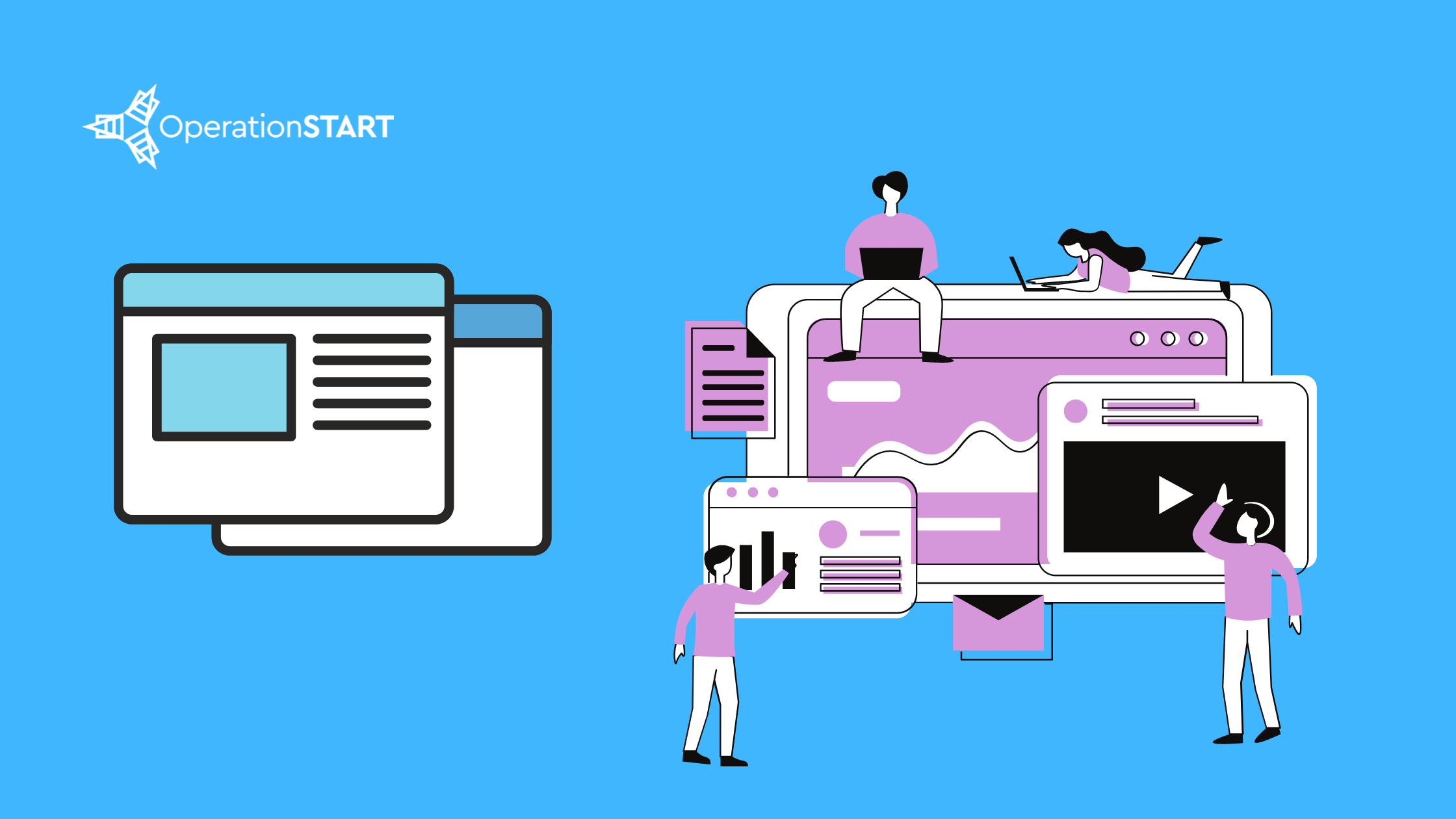 The first place we recommend is the school's website because it can show you many things if you dig deep enough. Most schools have a section called "Undergraduate Admissions," which will give you a lot of notable information about the school. You can also learn about academics, majors, minors, housing, financial aid, sports, clubs, and informational meetings.
Some schools consider demonstrated interest, so attending informational meetings is a great way to show an interest in the school and learn more about the school. Another way to demonstrate interest is by signing up for mailing and email lists. If you have specific questions, some schools offer drop-in admission windows to get your questions answered, or you can email the admissions office directly. They are there to help!
YouTube offers a plethora of firsthand college experiences. Search up "Day in a Life at (college name)" or "(college name) Dorm Move in" vlogs. These videos can give you honest reviews and experiences many school websites leave out. Reddit is another place where users can anonymously post their experiences about a school.
Google helped you through distance learning; it will help you with college applications. School admissions statistics can be hard to find directly on their website, but a simple Google search will help you build your college list.
How do I build my college list?
A college list consists of schools you plan on applying to. The size varies from student to student.
We recommend:
At least 3 safety schools: schools where you are above their average statistics.
4 target schools: schools where you are at their average statistics.
3 reach schools: schools where the average statistics are higher than yours or the, admit rate is less than 30%.
Average admissions statistics can be found on many websites, but it's best if it comes from the school website itself.
Some schools go through a holistic review, so it's essential to understand that academics isn't all that schools look at. Your personal essay, supplemental essays, high school activities, and letters of recommendation are some of the determining factors of an admissions decision.
Keep track of your findings!
Have a notes tab on your phone, start a Google Doc, make the notes under your college list, or create a notebook just for college apps; whatever you do, write down your findings so you can refer to them later! They can also inspire and help you write your supplemental essays.
Below is a template for you to get started! Courtesy of the Japanese Community Youth Council (JCYC)'s College Access Programs.
Research as many colleges as possible, explore all your options, and stay open-minded, as there are over 5,000 colleges and universities in the United States. The most well-known ones may not be for you. Remember that you should find colleges that are the right fit for you.
We understand that everyone has different plans for their future, and some people would love even more help.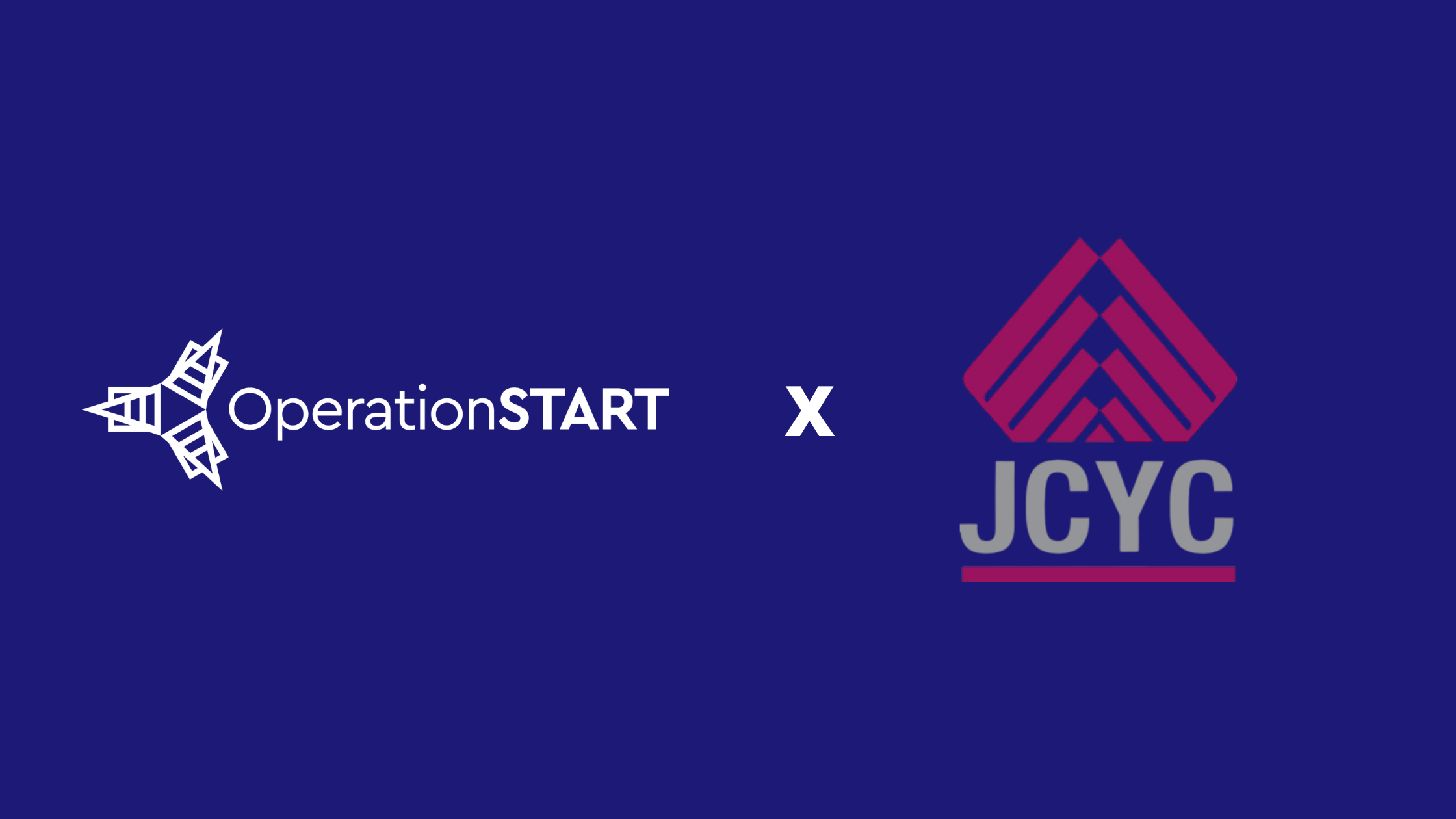 There are many programs around San Francisco to guide students through the college application process, like the Japanese Community Youth Council (JCYC)'s College Access Programs.
If you go to JCYC's Target Schools, you can contact your Educational Advisor for advice!
Thank you to JCYC for helping us with this blog and partnering with OperationSTART.
If you haven't signed up for OperationSTART yet, you are missing out on tons of scholarship opportunities, fall programs, and internships! Signing up also subscribes you to our monthly newsletter that offers handpicked scholarships and enrichment opportunities for you!
Sign up for free today!