Celebrate OperationSTART's 2nd Birthday!
OperationSTART has been serving the community since 2020. July 18th, 2022, is their second birthday! Learn about what OperationSTART has been up to for the past year.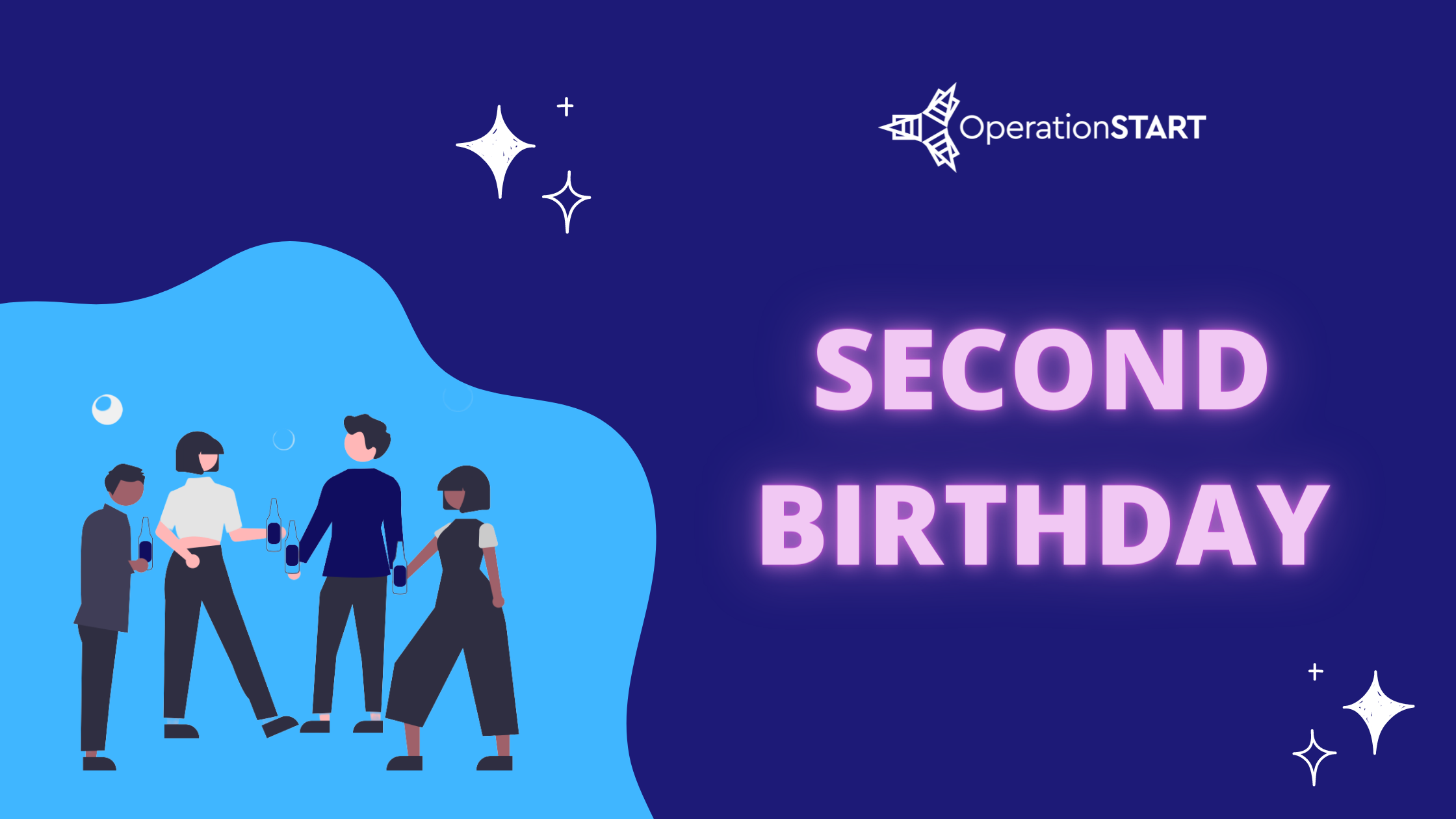 Two years– two whole years– that's how long we've been around. A lot can happen in two years, but there's nothing more evident than from the beginning where we started. OperationSTART started as an idea and has become a reality– a place for students to find enrichment opportunities, a place for nonprofits to recruit for their programs, and a place for schools to refer students to.
Let's back up to our significant milestones this past year!
Our platform launched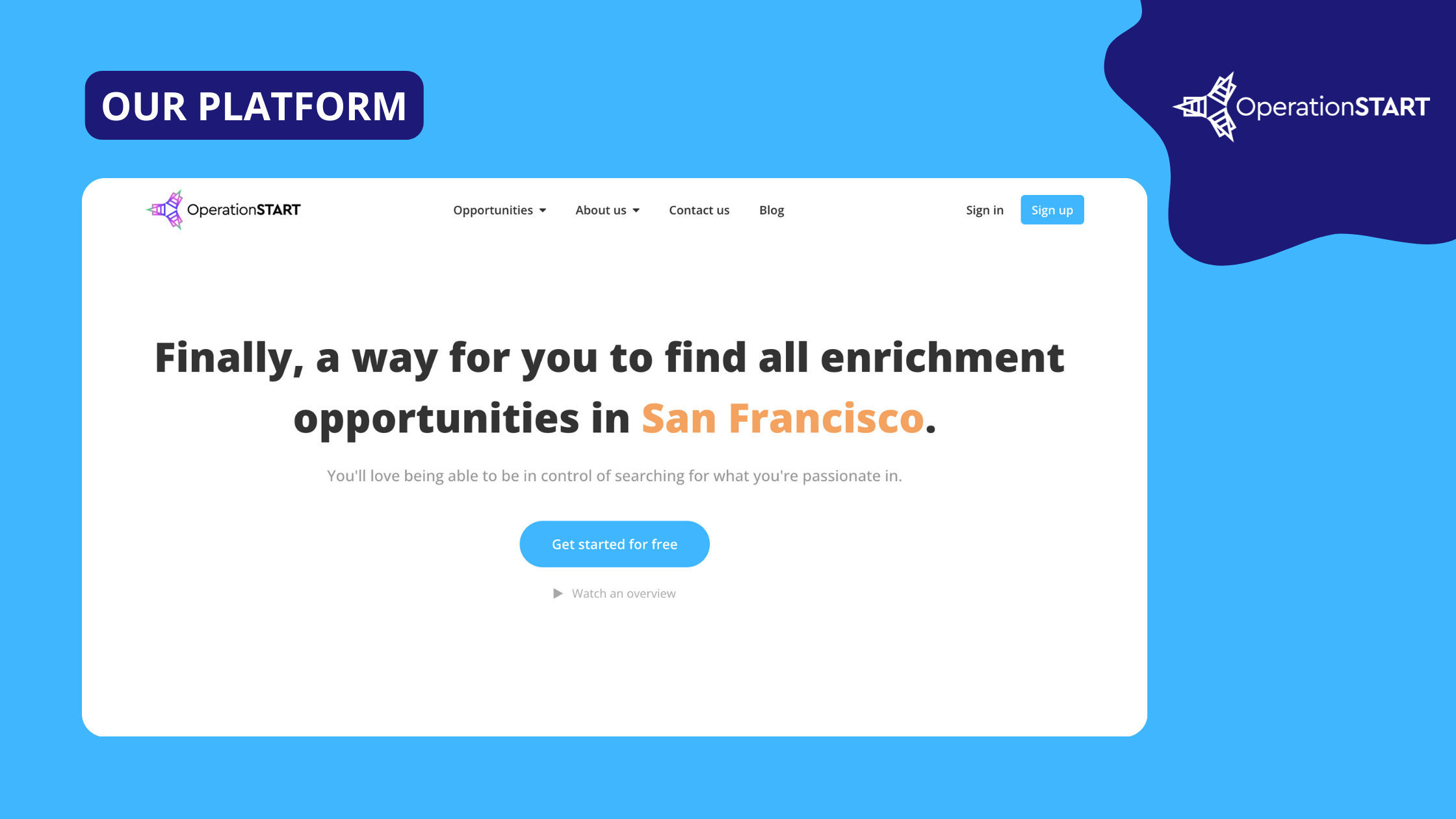 In August 2021, we launched our platform on the web for everyone to use for free! Our platform has evolved since then; though our platform development team is small, we work to improve the experience of our website and the features available to make the experience the easiest.
Since August, we've:
Newly redesigned pages that work on mobile devices
Redesigned the way nonprofit organizations can submit the enrichment opportunities they offer
Added the ability to save enrichment opportunities to your OperationSTART account that you can come back to later
And much more! You can keep up-to-date on the latest features by checking out our changelog here.
We were awarded a $10,000 grant by Youth Funding Youth Ideas (YFYI)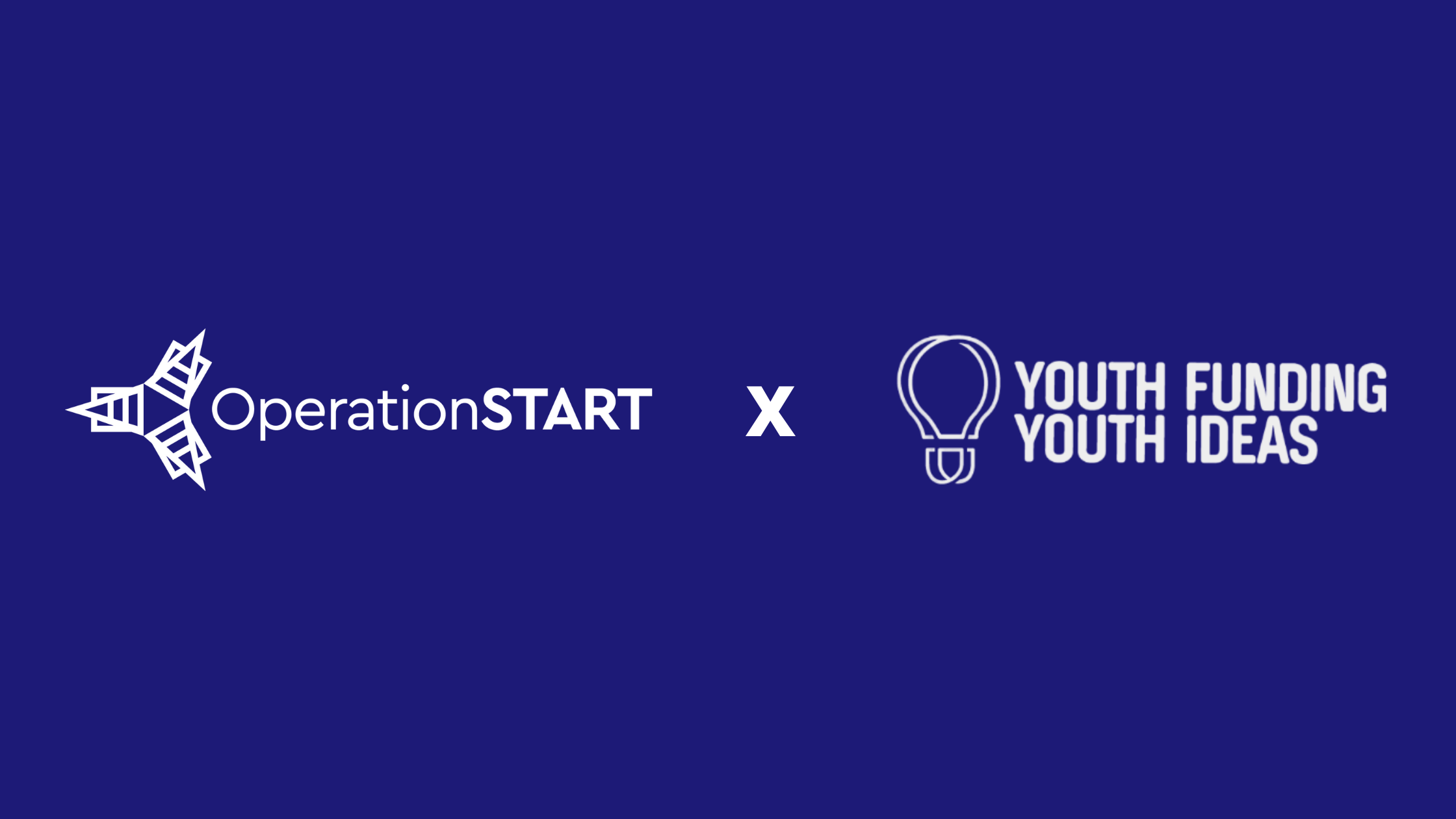 Being awarded a $10,000 grant from Youth Funding Youth Ideas (YFYI) was a huge accomplishment because this meant we could keep our doors open after our first birthday. For the past year, we continued providing youth with enrichment opportunities, nonprofits with a place to recruit students for their programs, and a place for schools to refer their students to when it came to enrichment opportunities.
When creating OperationSTART, we strived to keep the platform forever FREE to everyone, and thanks to YFYI, we can do that for at least one more year!
Not only did this mean that we could keep our doors open, but it also meant that we could bring on new team members!
Shoutout to Karen & Kyle on the team! 👋
We've officially reached 200 users on our platform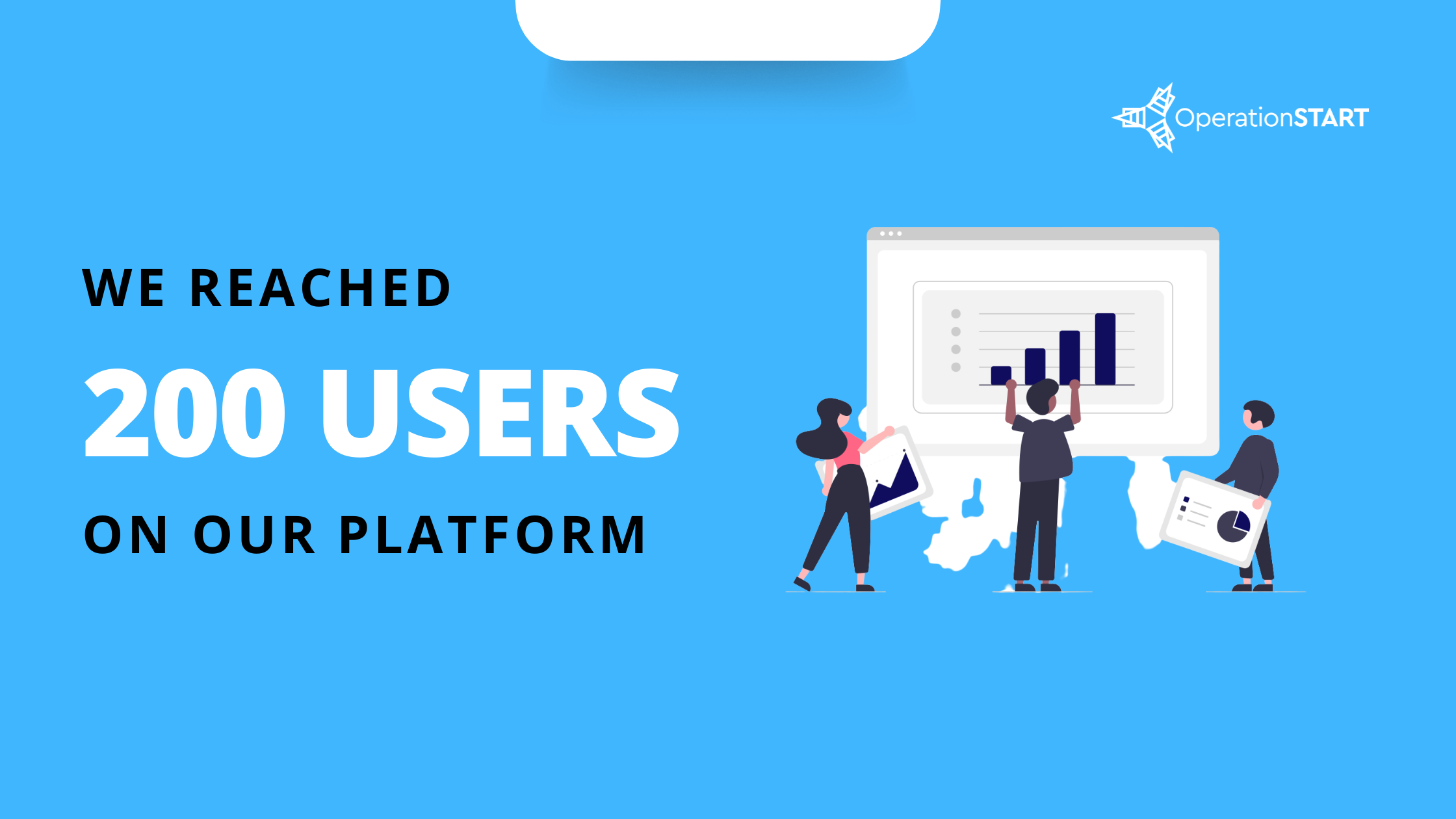 OperationSTART is growing, and we see it. We started with 0 users on our platform, and we're happy to announce that we have surpassed 200 users. These 200 users include: students, nonprofits, and schools! (isn't that awesome?)
You can join the movement today by signing up for your own account!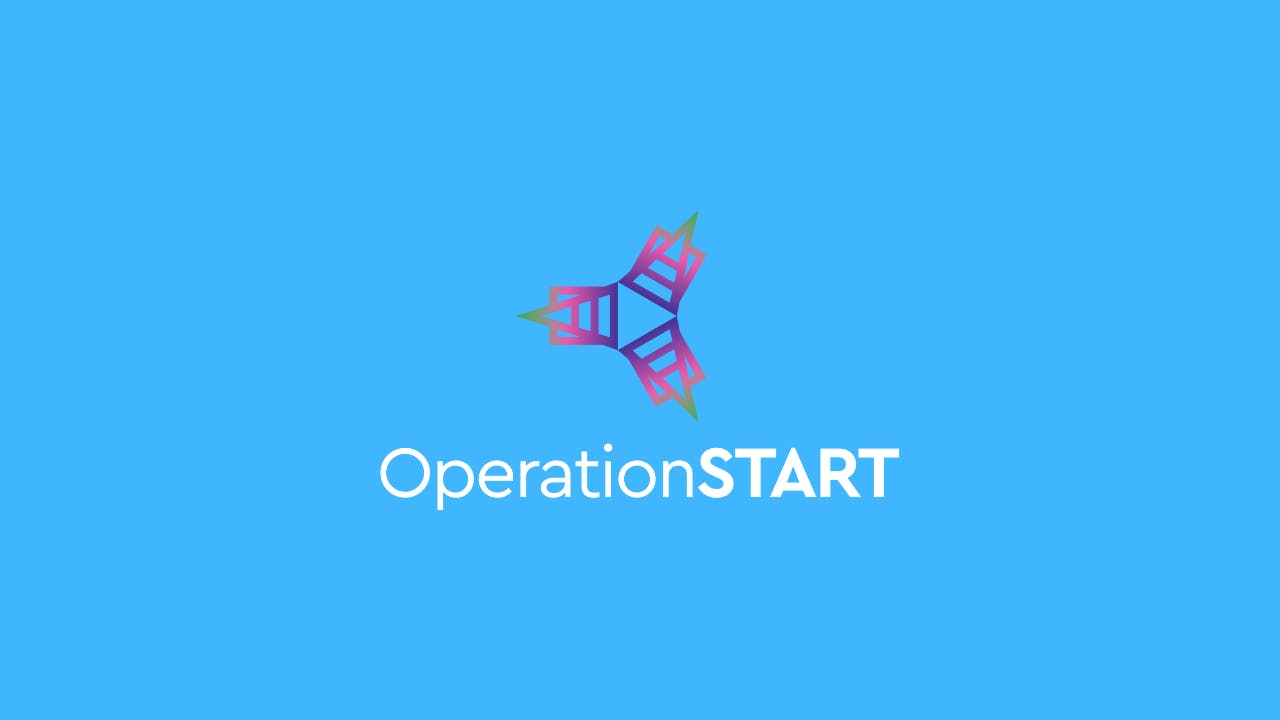 Join our newsletter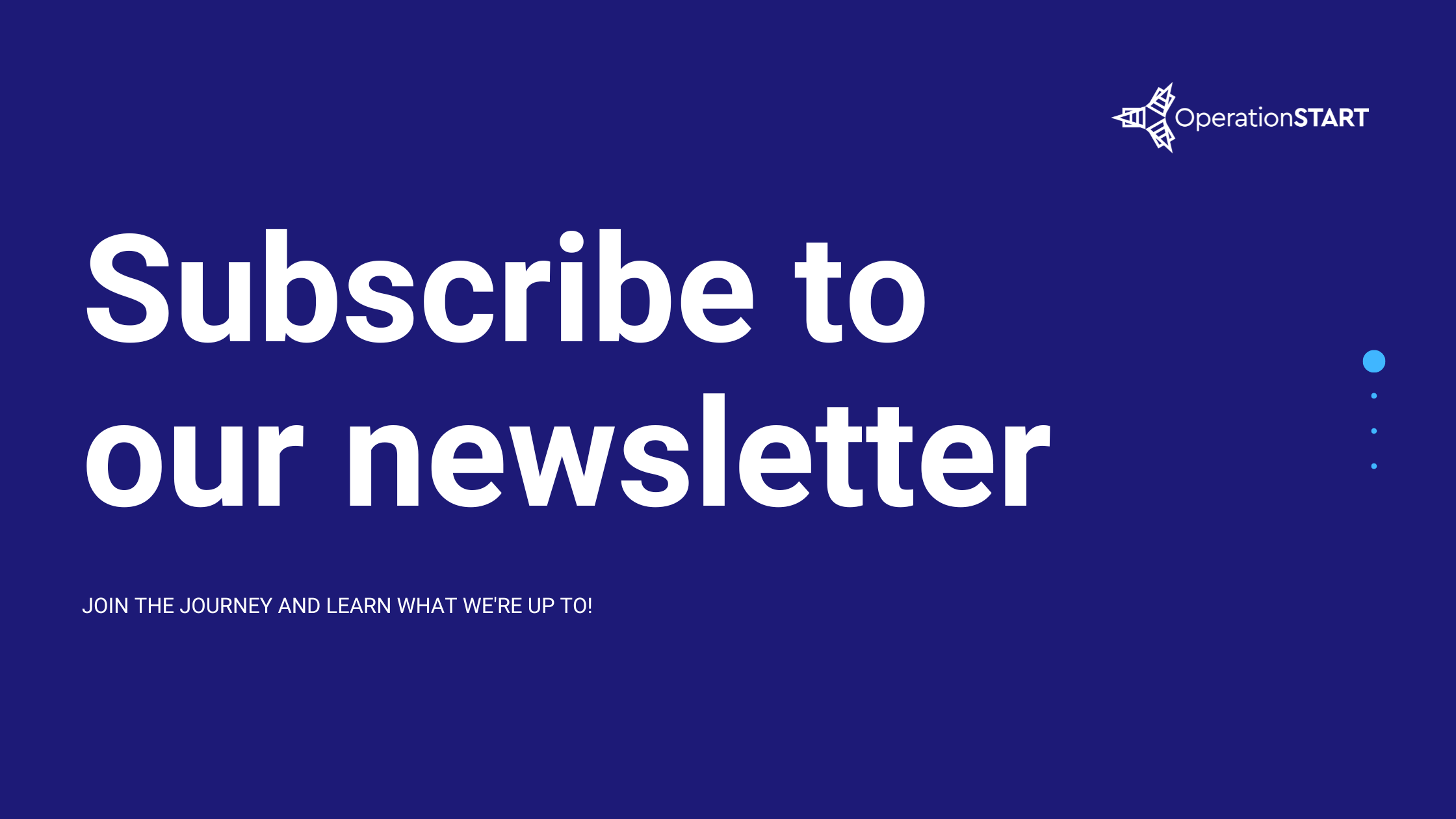 That's all we have for this birthday post, but keep up to date with the work we're doing by subscribing to our newsletter below!