Letter of Recommendations
Do you know who and how to ask for a letter of recommendation? Our team explains how to prepare and ask in this blog post so you can get a compelling recommendation!
The start of the school year means new classes, classmates, teachers, and hallway routes, all combined with college applications - it can be a lot! An essential part of the college application is letters of recommendation. Asking now will be one less thing to worry about when college application deadlines come around. It gives teachers time to write a compelling letter of recommendation to help you get one step closer to your admissions letter!

What you should prepare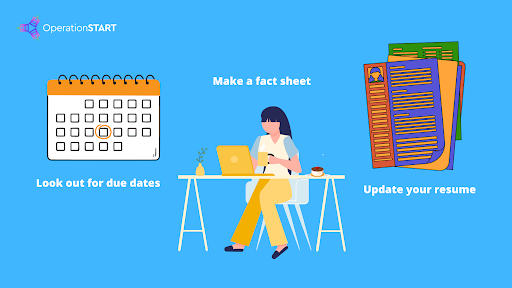 Due dates
When teachers give you an assignment, they almost always have a due date with it. When asking for letters of recommendation, make sure you know when the application deadline is so you can give an appropriate deadline to your recommender. We recommend that the deadline you give teachers is a week before the application deadline; that way, if either person runs into some problems, there is still time to find a solution.
2. Fact sheet (from the College Essay Guy)
You want to put your best foot forward as you apply to college. Not all of your recommenders may know you very well, so this fact sheet can help them find things to write about you! It makes it a lot easier for your recommender as they might write tons of recommendations. Remember, print these out when you ask anyone for a letter of recommendation.
3. Resume
It's time to update your resume! Add anything you have done in the past 4 years, including internships, volunteer gigs, out-of-school programs, clubs, teams, etc., and all your hard and soft skills. Try to keep it onto a page, but if you've done a lot, 2 pages are still acceptable. Read more here for resume tips!
Who to ask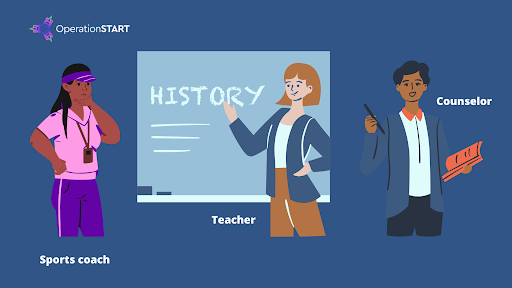 We recommend asking former or current teachers you get along with and who know you based on your performance in class. Depending on the college's application requirements, you may have at least one letter of recommendation written by a teacher who taught you a core subject. If you can submit more than one letter of recommendation, we suggest you do since different teachers can point out different skill sets of yours. For example, your orchestra teacher may know more about your leadership skills than your math teacher. Having teachers who know different sides of you gives a greater chance of the admissions officers learning more holistically about you.
Some schools let school leaders, like past work supervisors, sports coaches, or club sponsors, write letters of recommendation. On the other hand, friends shouldn't be writing you letters of recommendation. Even if these letters are optional, these letters can be more malleable and spotlight your non-academic skills.
A little reminder to check if the school you are applying for requires a counselor's recommendation. The process for asking for your counselor's letter of recommendation may be broader and less communicative since counselors may have more letters of recommendation than teachers. Check in with your counselor and see what their process is as well!
How to ask
The best way to ask is in person within the first few weeks of school! Some teachers may not check their emails often, so it's best to ask in person. The earlier you ask, the better! Each teacher may have a different process for a letter of recommendation. At the very least, give them the printed-out fact sheet to help them if they agree. Remember to tell them how many and which schools they will add their recommendation too.
Maybe the person you want to ask has retired, but you can still ask them if you have any contact with them! Send them an email or text, set up a zoom meeting to catch up with them, and then ask if they could write one for you!

What if I'm not close to any teachers?
Maybe you weren't the most social in high school, but that's okay! You can start by dropping by your teacher's office during office hours when they aren't busy to ask questions and have conversations about life to let them get to know you better! Remember to learn about them, too, to build genuine connections! After a few weeks, you can start to bring a letter of recommendation into the conversation and offer them resources to help them write the letter of recommendation. Some discussion points to help them write your letter of recommendation can be based on what the letter of recommendation section for teachers sees.
Need topics to talk about with your teachers? Out-of-school experiences like internships, volunteer gigs, and programs are great conversation starters. We have many on the OperationSTART website to help you find some so you can join and talk about them with your teachers!
Follow up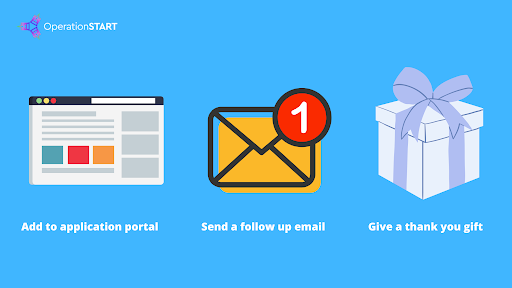 Add them to the application portal under "Letters of Recommendation."
Common App or Coalition, remember to add them to your application! You will have to manually add them to every school's application, but they should all receive the same letter of recommendation from your recommenders. Most teachers will request you to waive your FERPA rights to see what they write, which means you will never get to see what they write unless they show you. This allows for the letter of recommendation to be more honest for colleges to review.
2. Send them an email
Not everyone will ask that you send them an email after asking, but it is recommended that they have a digital reminder. In the email, attach all the supplemental resources they have requested and any others you think will be helpful (like your fact sheet and resume). Remember to give a deadline and thank them in the email!
If they haven't submitted the letter of recommendation and it's close to the deadline you told them, send them a reminder email! Don't get offended if they forget. Teachers have a lot of other recommendations to write and probably need a little more time to complete yours.
3. Prepare a thank you letter/gift
Teachers and other recommenders are doing this to help you get into college outside their work responsibilities. Get them a gift, or at the least a thank you card with a handwritten note to let them know you appreciate their help! Some great gift ideas are a box of cookies, chocolates, and a cup of coffee or tea. You also can't go wrong with a gift card!
The college application process can be overwhelming; while our blog post can help, sometimes it can't beat personalized help from experts or those who just applied to college! There are many programs in the city that help students apply to college, which you can find, along with tons of other opportunities, through OperationSTART! Join today, and you'll also receive our monthly newsletter recommending local scholarships and internship opportunities!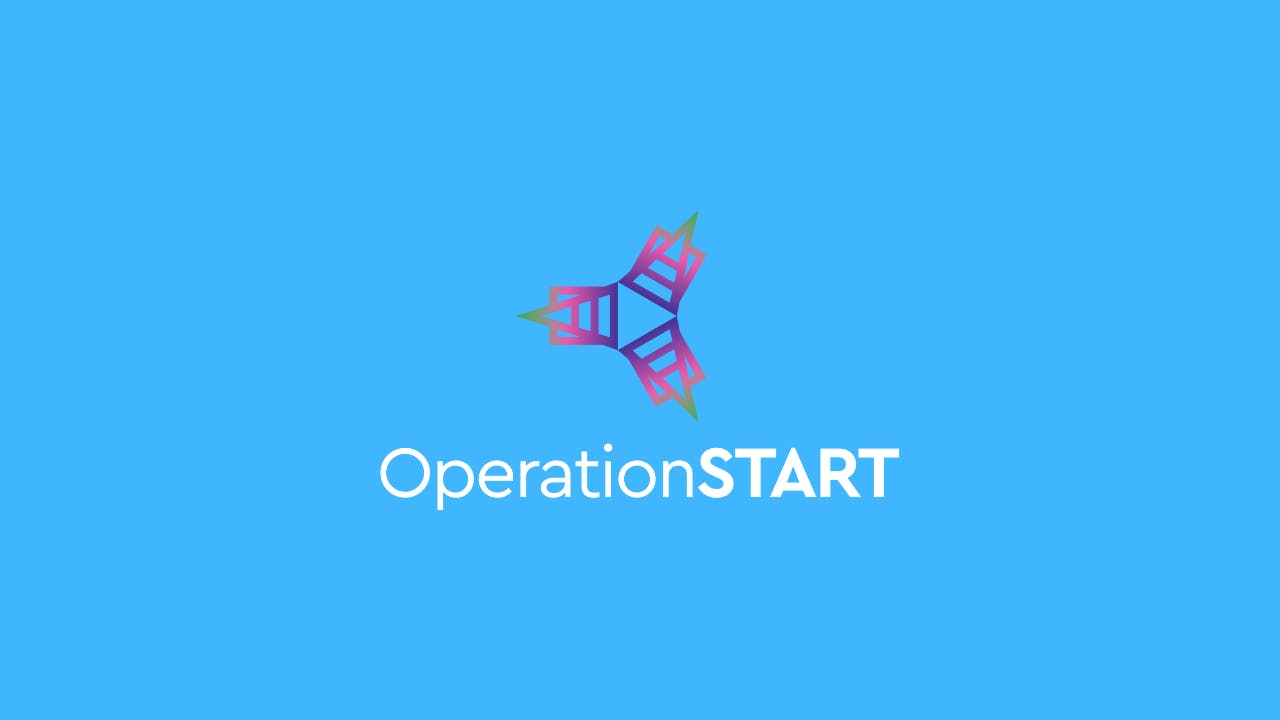 That's it for now! Remember to start the school year strong, as first-semester grades will still be considered for admissions! We'll check in on you later!